Don't wait for me!
Now you can get your herbs online.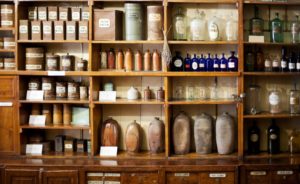 Health Offerings Inc. can now provide direct access to the herbal supplements in your personal protocol. You can conveniently order any time, anywhere from my online dispensary. And, your order will be shipped to you.
Established patients: Please click on the Fullscript link to create an account if you don't already have one. You can also order many of the natural care products, vitamins, and herbal remedies on your shopping list, as well.
We have arranged for you to receive %15 off retail prices. You will also receive free shipping when your order is $49 or more, much lower than most other suppliers.